SERVICES
About Our Expertise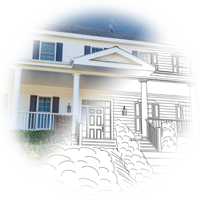 New Custom Homes
Ridgetech Builders is passionate about new custom home building. From the preliminary design stage, to move-in, we will do our best to make your project as high quality and enjoyable for you as possible. A new custom home could be one of the largest purchases you ever make. As such, it should also be one of the most enjoyable purchases you make. We will do our best to make it such. Our goal is to treat you in such a way that when we leave your jobsite for the last time, we will not have a typical contractor/homeowner relationship. We want to leave as friends instead!
Modular or RTM Homes
We will gladly manage any RTM or Modular project. We are happy to supply the basement or foundation and any other aspects of placing the Home and preparing for you to move in!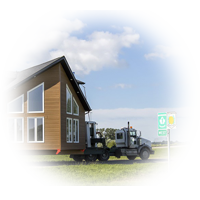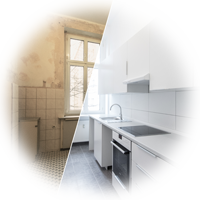 Renovations
If you can dream it, we will renovate it! With the team of designers, engineers, and trades that we work with, almost any renovation is possible with your home.
Subtrade work
We work with reputable subtrades and offer many trade services ourselves. If there is anything you want, that we do not do ourselves, we will make sure we will put you in contact with someone who does it.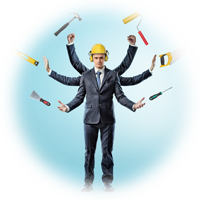 Roofing and exterior renovations
Need a new roof? Or perhaps a new look to your home? Give us a call! We would be thrilled to discuss the exterior of your home and what we can do to make it pristine!
Window replacement
If your existing windows have served you well for years, and are ready for retirement, we would love to look at them and provide you with pricing for replacements! We have replaced many windows over the years and have come up with tried and true systems to make it as unintrusive as possible for you.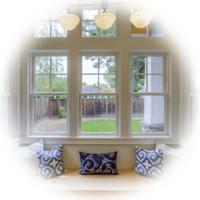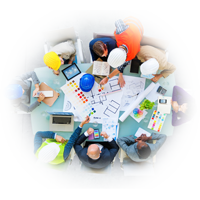 Consulting
In a rapidly changing building industry it can be hard to keep up with everything. We are glad to offer consulting services for anyone who is considering building. Feel free to contact us if you have questions regarding:
o Construction budgeting
o New home warranty,
o Energy modeling,
o National energy code,
o Building products
o Any building related questions
Agricultural construction, shops, feed sheds and barns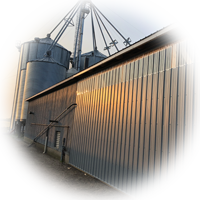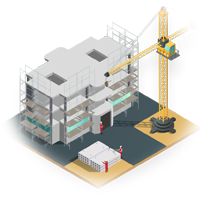 Hail and water damage repairs
Did that last hailstorm cause some damage? Did that waterline in the basement finally give out? Let us take a look and provide you with pricing and suggestions for repairs!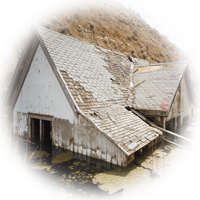 We strive to meet absolutely any need that you may have, related to the building construction industry!
We want to be your one-stop shop!
CONTACT US TODAY
We are excited to serve Linden, Three Hills, Drumheller, Olds, Didsbury and surrounding area!
Mail
justin@ridgetechbuilders.ca
Address
Mail P.O. Box 637
Linden, AB T0M 1J0